SERVING OPPORTUNITIES
GET INVOLVED!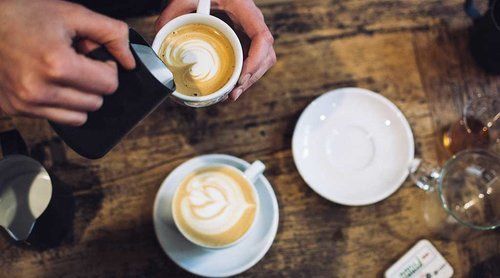 Parkwood's café is currently closed due to COVID-19.
The Welcome Team is here to facilitate our Sunday gatherings by serving as greeters, ushers, security, and more.
The Kitchen Team is always busy cooking, preparing and serving food for church events.
Parkwood Worship is a team of people of all ages using their musical gifts to glorify Jesus and to lead the church in songs of worship.
The nursing home ministry facilitates God-glorifying worship services and connections in many nursing homes across our city.
The School Breakfast Program provides a morning meal that establishes a launch pad for a child's daily education and development. We welcome additional volunteers who want to join our team.